Наука
Топ-наука
Научные достижения политехников в 2021 году
В каких высокорейтинговых журналах публиковались политехники в этом году
Журнал «Advanced Materials» (ИФ 30,849, Q1).
Автор ТПУ: Rodriguez, Raul D
Журнал «Advanced Functional Materials» (ИФ 18,808, Q1) — 3 статьи
Авторы ТПУ: Rodriguez, Raul D; Shchadenko, Sergey; Murastov, Gennadiy; Lipovka, An, Fatkullin, Maxim; Petrov, Ilia; Tran, Tuan-Hoang; Khalelov, Alimzhan; Saqib, Muhammad; Villa, Nelson E.; Bogoslovskiy, Vladimir; Zinovyev, Alexey; Sheremet, Evgeniya; Kholkin, Andrei L.
Журнал «Nano Energy» (ИФ 17.881, Q1) — 2 статьи
Авторы ТПУ: Surmenev, R.A., Chernozem, R.V., Pariy, I.O., Surmeneva, M.A.Grubova I., Chernozem P.V., Mukhortova Y.R., Kholkin A.L.
Журнал «Seminars in Cancer Biology» (ИФ 15,707, Q1)
Авторы ТПУ: Tolmachev V., Orlova, A.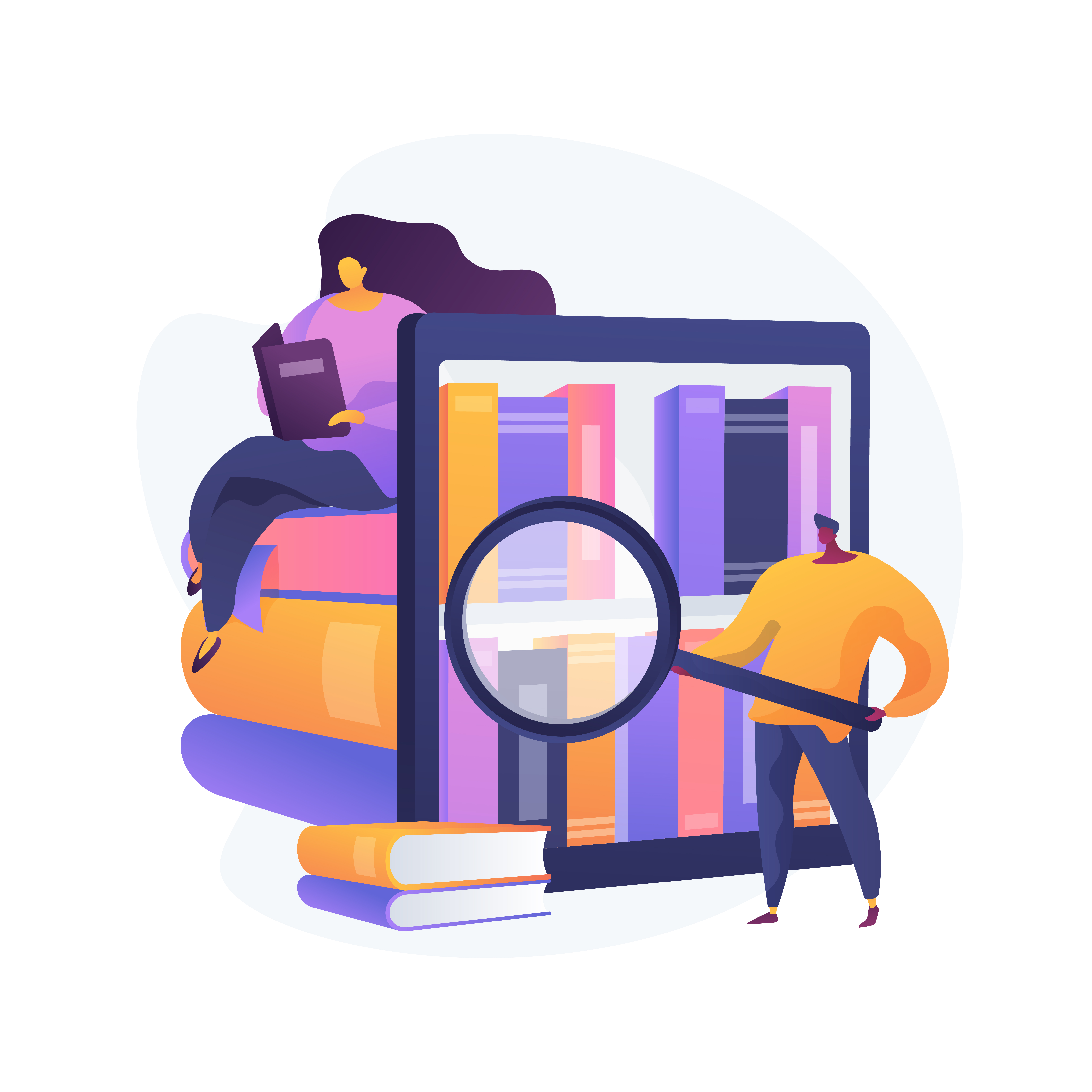 Топ статей по количеству цитирований (2020-2021)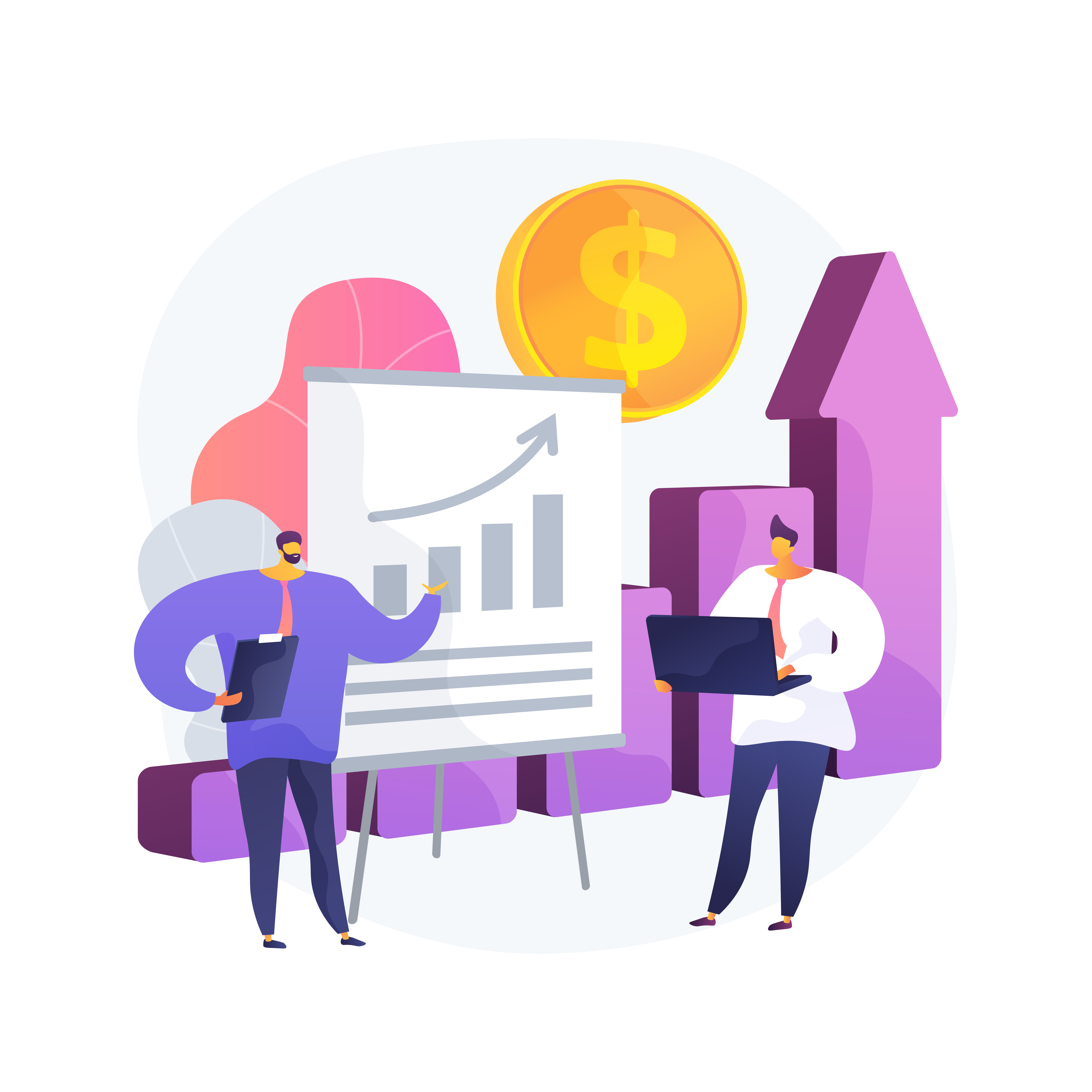 108 цитирований
A Survey on Security and Privacy of 5G Technologies: Potential Solutions, Recent Advancements, and Future Directions. Авторы ТПУ: Khan R., Jayakody D.N.K. (ТПУ). Журнал IEEE Communications Surveys and Tutorials (ИФ 25,249, Q1), 2020.
87 цитирований
E-Tourism beyond COVID-19: a call for transformative research. Автор ТПУ: Baggio R. Журнал Information Technology and Tourism (ИФ 2,449, Q4), 2020.
52 цитирования
A Blockchain-Based Framework for Lightweight Data Sharing and Energy Trading in V2G Network. Автор ТПУ: Jayakody D.N.K. Журнал IEEE Transactions on Vehicular Technology (ИФ 5,978, Q1), 2020.
42 цитирования
Magnetic polyurethane sponge for efficient oil adsorption and separation of oil from oil-in-water emulsions. Авторы ТПУ: Guselnikova O., Sviridova E., Postnikov P. Журнал Separation and Purification Technology (ИФ 7,312, Q1), 2020.
40 цитирований
Zero-thermal-quenching of Mn4+ far-red-emitting in LaAlO3 perovskite phosphor via energy compensation of electrons' traps. Автор ТПУ: Korepanov, V.I (ТПУ). Журнал Chemical Engineering Journal (ИФ 13,273, Q1).
Топ самых медийных исследований 2021 года (Альметрика)
168 упоминаний
Evaluation of silver nanoparticles for the prevention of SARS-CoV-2 infection in health workers: in vitro and in vivo. Среди авторов: Alexey Pestryakov. Журнал PLOS ONE (ИФ 3,24, Q2).
143 упоминания
Combustion of bituminous coal and semicoke with copper salts. Среди авторов: K.B. Larionov, K.V. Slyusarskiy, S.A. Tsibulskiy, R.B. Tabakaev, A.A. Vedyagin. Журнал Fuel Processing Technology (ИФ 7,033, Q1).
138 упоминаний
Triangle Singularity as the Origin of the a1(1420). Среди авторов: V. E. Burtsev, A. G. Chumakov , R. R. Dusaev. Журнал: Physical Review Letters (ИФ 9,161, Q1).
127 упоминаний
Silicon carbide obtaining with DC arc-discharge plasma: synthesis, product characterization and purification. Среди авторов: A. Ya. Pak, K.B. Larionov, A.P. Korchagina, T. Yu. Yakich. Журнал Materials Chemistry and Physics (ИФ 4,094, Q2).
119 упоминаний
Non-magnetic shell coating of magnetic nanoparticles as key factor of toxicity for cancer cells in a low frequency alternating magnetic field. Среди авторов: А.А. Pershina. Журнал Colloids and Surfaces B Biointerfaces (ИФ 5,268, Q1).
Самые публикуемые ученые года (2021)